Boutique owner wins Starke Tank pitch competition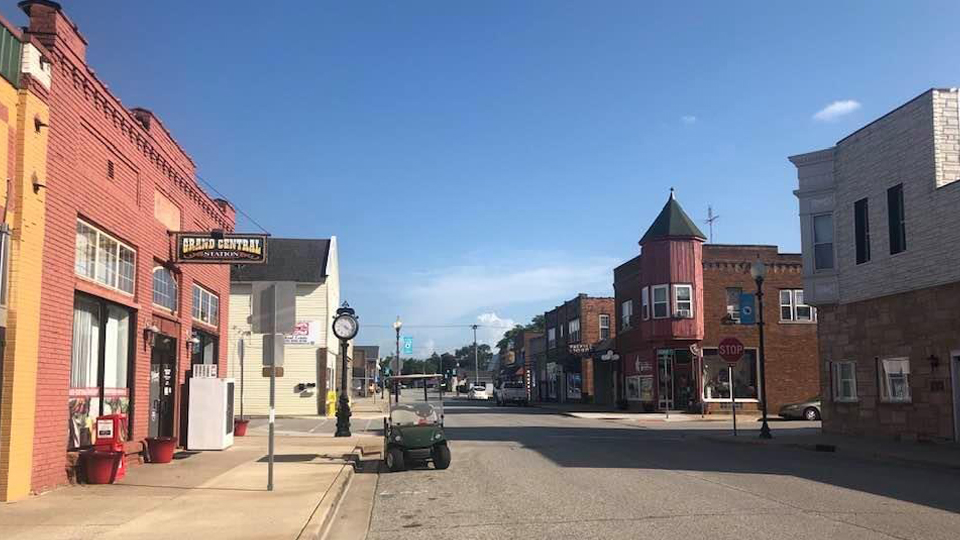 A clothier in downtown Knox who wants to expand her one-year-old business is the winner of the 2022 Starke Tank Countywide Business Pitch Competition. Irelynd Fornelli opened Irelynd Alexis Boutique last year and has developed a loyal base of customers in both her shop and online.
Fornelli says with the $12,000 first prize, she wants to add additional sizes of women's clothing, plus men's and children's attire.
"I love meeting my customers, and I encourage them to stop into other downtown businesses like Rabbit Coffee Roasting Company and Papa Farm Pizza," said Fornelli. "We have a great, supportive community, and I want to give people a place to shop locally for clothes and gifts."
Fornelli says she dreamed of opening her own store since high school. She reached that goal by working multiple part-time jobs to supplement her income as a paraprofessional.
Second place went to Dalton Tunis, owner of Bone Boss Game Calls. He started the turkey and deer calls business in 2020. With his $6,000 prize, Tunis says he plans to purchase a CNC machine to create and cut his turkey calls. He also plans establish an online presence for orders.
The Starke County Economic Development Foundation and the Indiana Small Business Development Center staged the competition in which businesses make pitches for startup capital.
"Starke County is a wonderful, supportive community," said SCEDF Executive Director Lisa Dan. "Our existing businesses understand that by helping other entrepreneurs to succeed it benefits them as well."
Story Continues Below