Borshoff hires account director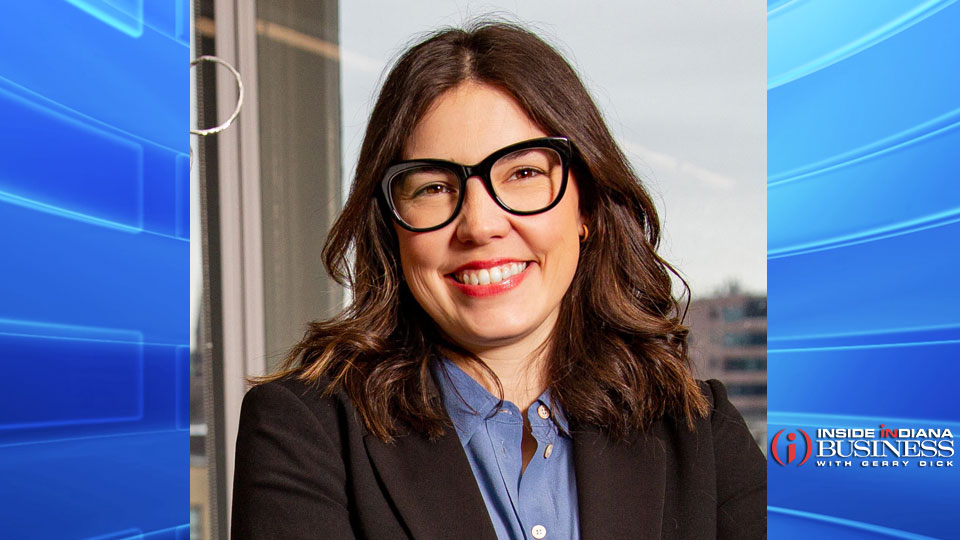 Borshoff, an award-winning creative and PR agency, has hired Kalyn Long as account director. She has more than 10 years of corporate and agency public relations and marketing expertise, working in global industries such as automotive, supply chain and managed services, and entertainment.
In her new role at Borshoff, Long will serve as the PR account lead for client accounts; create and implement strategic communications plans to achieve client business objectives; and provide senior public relations and crisis communications counsel.
Long holds a bachelor's degree in Public Relations, Advertising and Applied Communications from Ball State University.
"Kalyn is a valuable addition to our senior-level public relations team," said Borshoff CEO Karen Alter. "Her expertise in media relations, influencer and organic social media strategy and implementation, as well as her passion for client service will bring a fresh, strategic perspective to our clients' communications needs."
Story Continues Below