Boone County chamber hires new executive director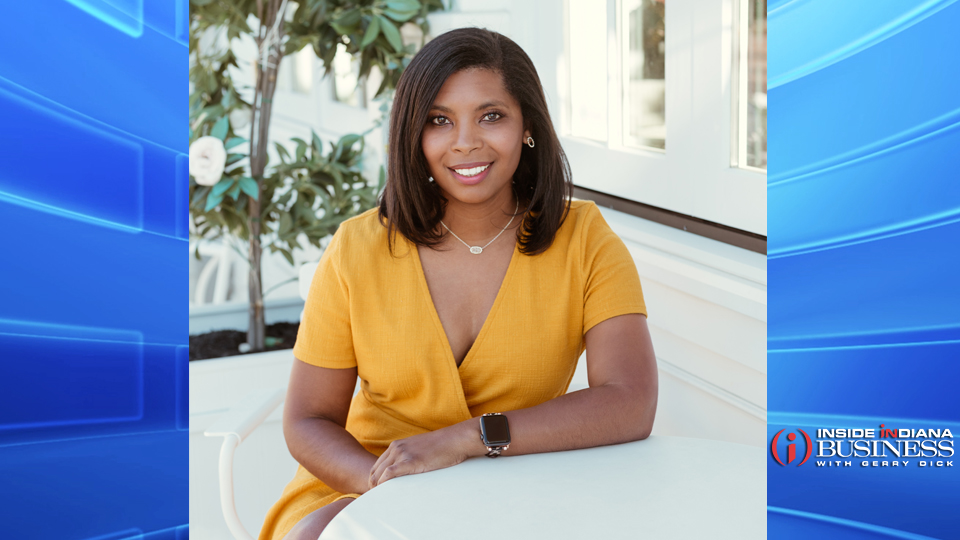 The Boone County Chamber of Commerce has named Joslyn McGriff-Bensley its new executive director. The chamber says McGriff-Bensley brings more than 15 years of leadership and professional experience to the position, including strategic planning, project management and relationship building.
"Joslyn's skills, acumen and presence impressed our board, which went through the hiring process looking for a strong leader to complement and build on the current foundation. Boone County is experiencing a period of rapid growth related to all sizes of business—from retailers in cities and towns to corporations along the I-65 corridor," said Don Barrett, Boone County Chamber of Commerce board president. "We were all impressed with Joslyn's genuine respect and curiosity related to members' current and future business needs."
McGriff-Bensley most recently served as assistant executive director for the Association of Fraternity/Sorority Advisors and its foundation in Indianapolis. The chamber says her background also includes work in nonprofit and corporate settings, leading teams, managing budgets and building sponsor partnerships.
"This position is a perfect blend of my membership organization experience, event production, strategic planning skills, and love for small business development," said McGriff-Bensley. "Having spent most of my professional life in education and non-profit management, I'm excited to get more involved in city government and local businesses. There is so much growth-creating opportunity in Boone County, and I can't wait to help the Chamber build on its foundation to realize full potential."
McGriff-Bensley succeeds Diane Schultz, who served as the organization's executive director for the last five years.
Story Continues Below