BMO Harris Bank announces minimum wage increase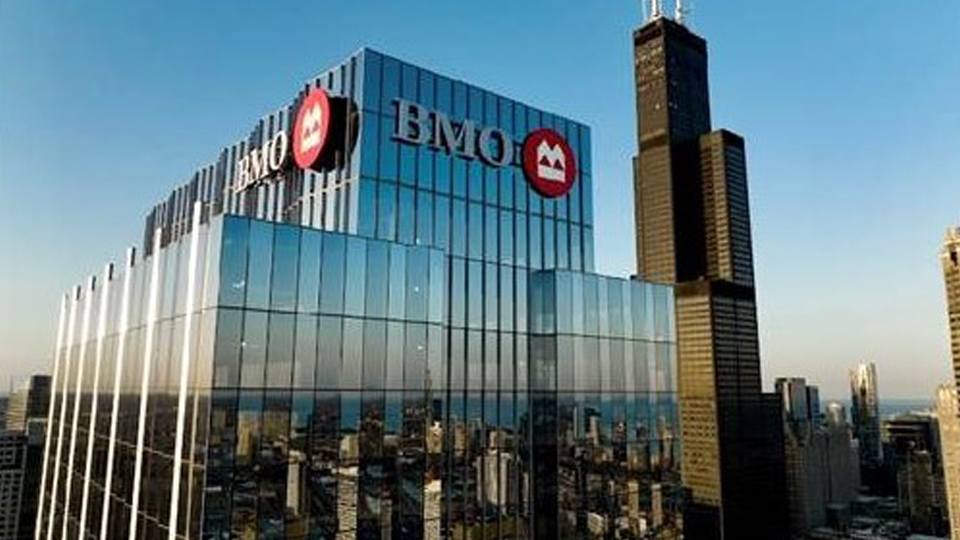 Chicago-based BMO Harris Bank is planning to raise its minimum hourly wage to $20 per hour beginning August 7. The bank, which has a large presence in Indiana, says the wage increases will apply to full- and part-time branch and customer contact center employees, as well as new hires and current employees who earn below the new minimum base pay for their position.
BMO says the increases are part of its efforts to support the financial well-being of its employees.
"As a leading North American Bank that supports progress for all, today we are announcing a significant new investment in our people – the best team in banking. We know that caring for our colleagues first allows them to focus on helping our customers make real financial progress," said Ernie Johannson, group head of North American Personal & Business Banking for BMO Financial Group. "Our dedicated frontline financial heroes bring BMO's Purpose to life every day, boldly growing the good for our customers and communities."
Last year, the bank raised its hourly base pay to $18 per hour. The bank says it also raised base pay by 3% for a majority of its employees in June.
BMO joins a growing list of banks with a large presence in Indiana that are increasing their minimum wage. Earlier this year, Ohio-based First Financial Bank and Cincinnati-based Fifth Third Bancorp announced wage increases.
Story Continues Below