Bloomington tech startup receives Elevate Ventures funding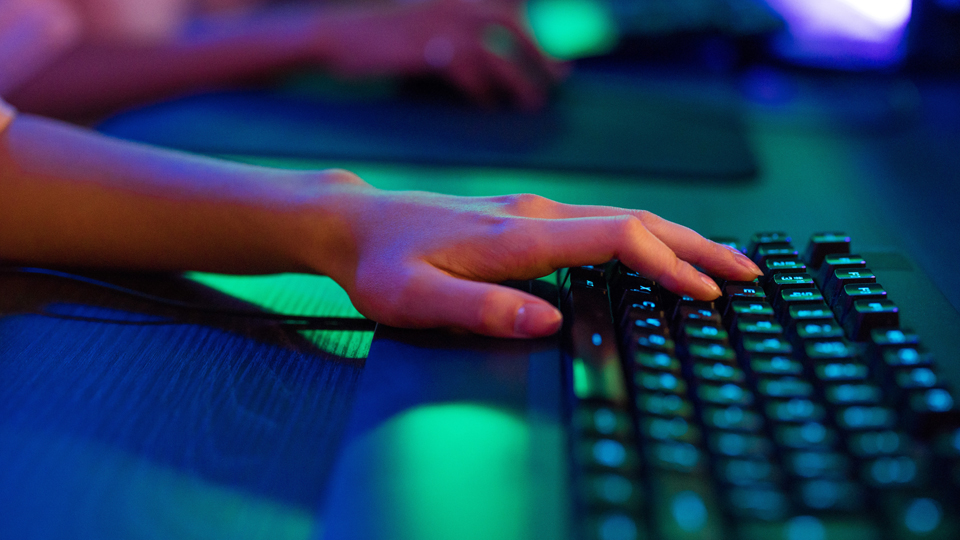 Bloomington-based tech startup Prospect XR has received a $20,000 investment from Elevate Ventures Community Ideation Fund. The company builds tools for businesses, communities and individuals to create and manage 3D virtual environments.
Brady Anderson and Tyler Hayik founded Prospect XR in 2021 after receiving a grant from Indiana University to research how virtual reality could be used as a tool for businesses.
"We're excited to invest in Prospect XR as it continues to develop its innovative community-building software," said Cy Megnin, Elevate Ventures' entrepreneur-in-residence serving Velocities, a partnership that supports startups in south-central Indiana. "This type of technology has the potential to change the way people interact and connect with each other, and we are excited to see how Prospect XR will continue to grow."
The partners say they will use the funding to develop software and explore the market potential for its products. The startup plans to launch its first product this year.
Story Continues Below