Biosciences Supplier Expanding Operations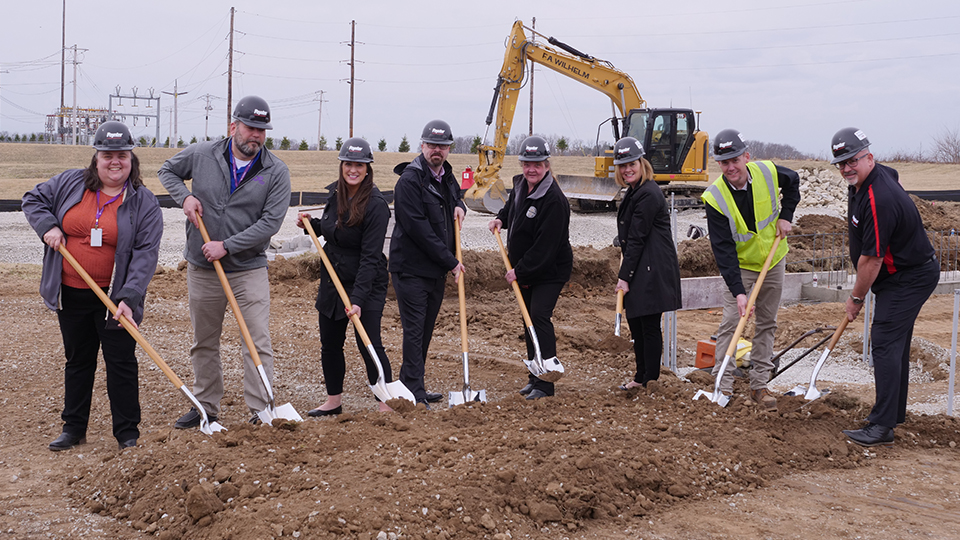 Work is underway on a facility expansion for Taconic Biosciences in the Wayne County community of Cambridge City. The private biotechnology company specializes in genetically engineered mouse and rat models which are used for scientific research.
The company says the nearly 6,000-square-foot addition will allow it to increase capacity and hire 12 new workers.
"This expansion will help increase the supply of Taconic's products and services that are used by leading pharmaceutical, biotechnology and academic organizations," said Taconic Chief Executive Officer Nancy Sandy. "As Taconic's business grows, it's vital that we strategically align our facilities and capabilities with our customers' research facilities."
Sandy says with demand accelerating across the Midwest and West, it was time to boost capacity in the region.
Taconic supports a variety of pharmaceutical companies in the development of new drugs and therapies.
Construction is slated for completion in September.
Story Continues Below