BioCrossroads Touts Seed Fund Success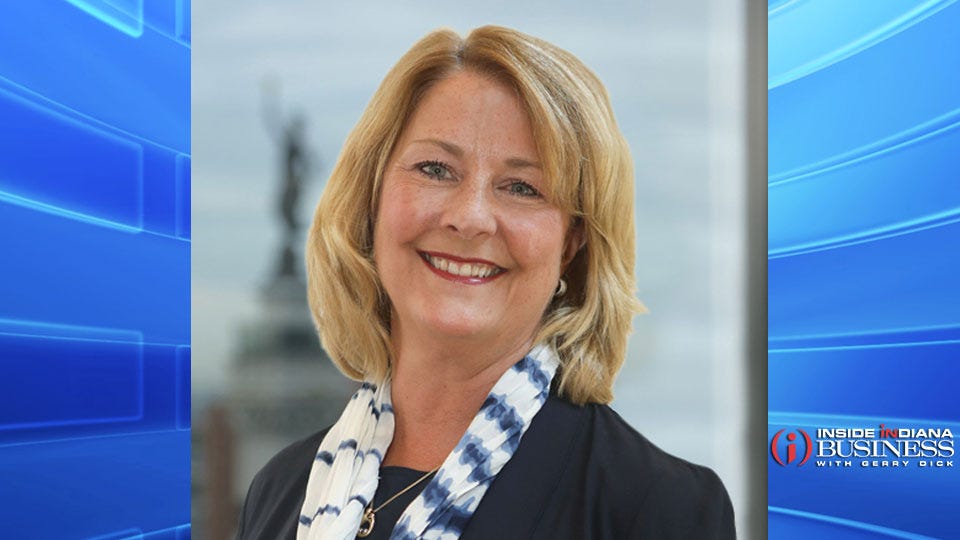 A new report from BioCrossroads shows the investments from three seed funds launched over the last 15 years have proven fruitful. The Indiana Seed Funds from the state's life sciences initiative have invested a total of more than $20 million in 32 life sciences startups and those companies have gone on to raise nearly $800 million in additional funding. "What we have been able to do ensure that those companies are in a position to access that larger pool of capital," said BioCrossroads Chief Executive Officer Patty Martin.
In an interview with Inside INdiana Business, Martin said helping startups secure early capital is key for the industry.
"Life sciences is a long time; it often takes anywhere from 10-20 years and so, we want to make sure that folks have the opportunity to start small and grow," said Martin. "Without these seed fund investments, oftentimes they just can't get up and running."
BioCrossroads launched the $6 million Indiana Seed Fund I in 2006, the $8.25 million Indiana Seed Fund II in 2012, and the $9 million Indiana Seed Fund III in 2018. The report, Supporting Life Sciences: A look back at BioCrossroads' capital strategy showcases the results of investments from the funds.
In addition to the extra capital raised by the Hoosier startups, the report also outlines companies that received funding that went on to be acquired by larger life sciences corporations. Examples include Sexton Biotechnologies, which spun out of Cook Regentech in 2019 and was acquired by BioLife Solutions in a $30 million deal earlier this year.
Martin says the capital strategy from BioCrossroads is also focused on talent, which she describes as critical for the life sciences sector.
"In this situation, what you have oftentimes is an innovator who's a scientist who needs to be paired with someone on the business side who knows how to bring that innovation to market," said Martin. "And what we're experiencing now is that we've had the benefit of a couple cycles, so we have not just innovators who are recurring and serially launching innovation, but they're paired oftentimes with folks who started, perhaps, as a CFO and now, in the next company, are a CEO. Talent is a rare commodity across the country in life sciences, so it's really critical to keep that talent here."
Martin uses Kristin Sherman as an example; she was the former CFO of Calibrium, which received an investment from Indiana Seed Fund II in 2012 and was later acquired by Novo Nordisk in 2013. Sherman is now the CEO of Kovina Therapeutics, which received funding from Indiana Seed Fund III.
"It's so important to have experienced talent involved in Indiana life sciences start-ups," Sherman said in a news release. "Many company executives who received funding from Indiana fund-of-funds or the BioCrossroads' Seed Funds have moved on to create and lead new ventures. The ripple effect of these funds is already building the next generation of entrepreneurial companies and talent."
You can connect to the full report from BioCrossroads by clicking here.
Story Continues Below
Martin says helping startups secure early capital is key for the industry.