BioCrossroads: Life Sciences Capital Jumped in 2021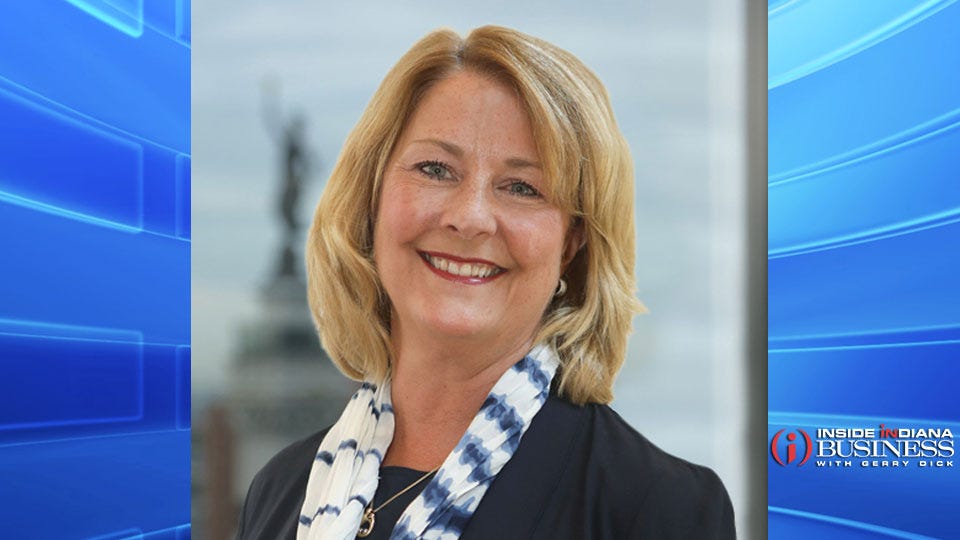 BioCrossroads has released its annual Indiana Life Sciences Capital report. The state's life sciences initiative says Hoosier life sciences companies accessed more than $15 billion in capital last year, a $6 billion increase over 2020.
The funding accessed by companies was split among Small Business Innovation Research grants, venture capital investment, public offerings and other sources.
The majority of the capital was through merger and acquisition activity, with 13 transactions representing $13.7 billion. A total of 39 life sciences companies also raised $433.5 million in venture capital investment last year.
"Our long history of investment in a uniquely deep and diverse life sciences research and industrial base has provided an infrastructure that supports not only life sciences but also our manufacturing and technology sectors," Patty Martin, chief executive officer of BioCrossroads, said in written remarks. "It's also important to note that the funding comes from a wide variety of sources, which further diversifies and strengthens the life sciences sector."
The report also shows 23 companies committed to investing more than $500 million and hire 2,100 employees to expand or move operations to Indiana.
You can connect to the full report by clicking here.
Story Continues Below