Bendix Commercial Vehicle Systems to Host Job Fair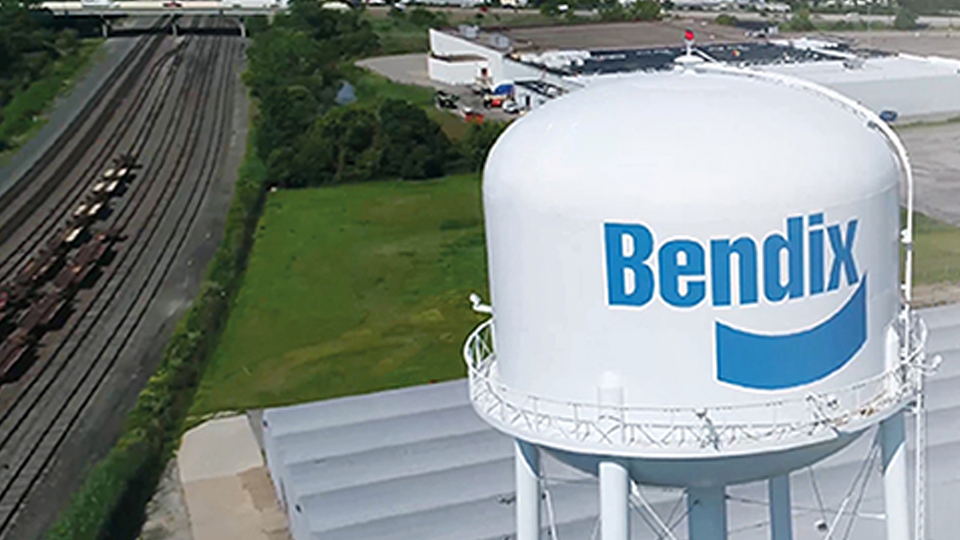 Huntington-based Bendix Commercial Vehicle Systems will Wednesday host a job fair. The company says it is looking to fill a variety of positions, including maintenance technicians and packaging and assembly production jobs.
The job fair will run from 12 p.m. to 4 p.m. at the company's manufacturing facility in Huntington. Bendix says it will conduct on-the-spot interviews for the open positions.
Bendix manufactures active safety, air management, and braking system technologies for commercial vehicles.
The company says candidates must apply online before the event.
Story Continues Below