Ball State Gift to Support Scholarships, Athletics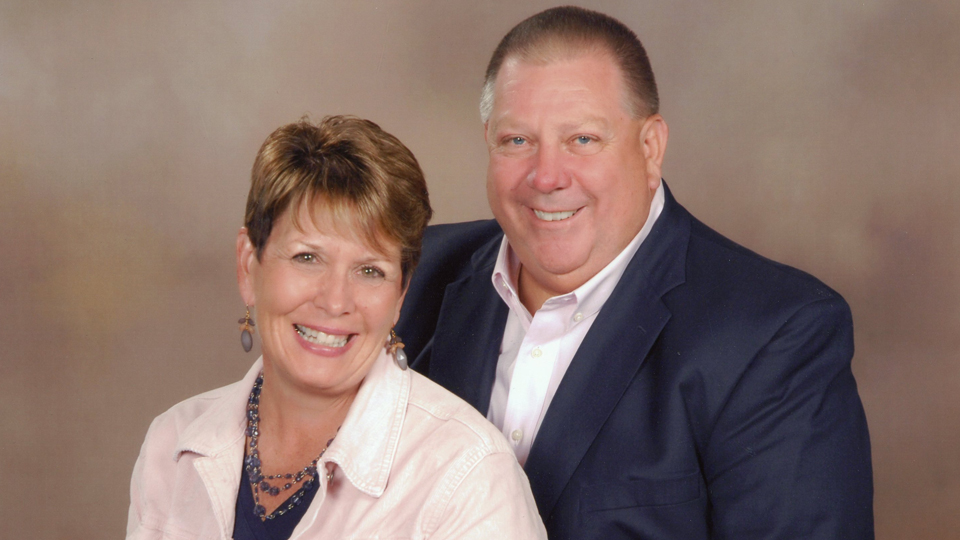 Ball State University has received a $1 million gift from alumni Dave and Deb Heeter that will be used to establish a scholarship fund and support the university's athletics department. The Heeter Family Legacy Scholarship will support the Teachers College in honor of donors' parents, Bob and Barbara Heeter and Jo Butler.
BSU says the athletics gift will support the Athletic Director Competitive Excellence Fund, providing discretionary funding for all university sports.
"We owe a debt of gratitude to Ball State," Dave Heeter said. "Our educations gave us opportunities that have allowed us to give back to our community. We want to make sure that future Cardinals have those same meaningful opportunities."
Dave Heeter is currently executive vice president for Pennsylvania-based Northwest Bank. Ball State says he also served as president and chief executive officer of MutualFirst Financial Inc. in Muncie, as well as CEO of MutualBank. He joined the Ball State University Foundation board of directors in 2014.
Ball State says the scholarship portion of the gift qualifies for a dollar-for-dollar match through the George and Frances Ball Scholars Program.
Story Continues Below