Ball State establishes international esports partnership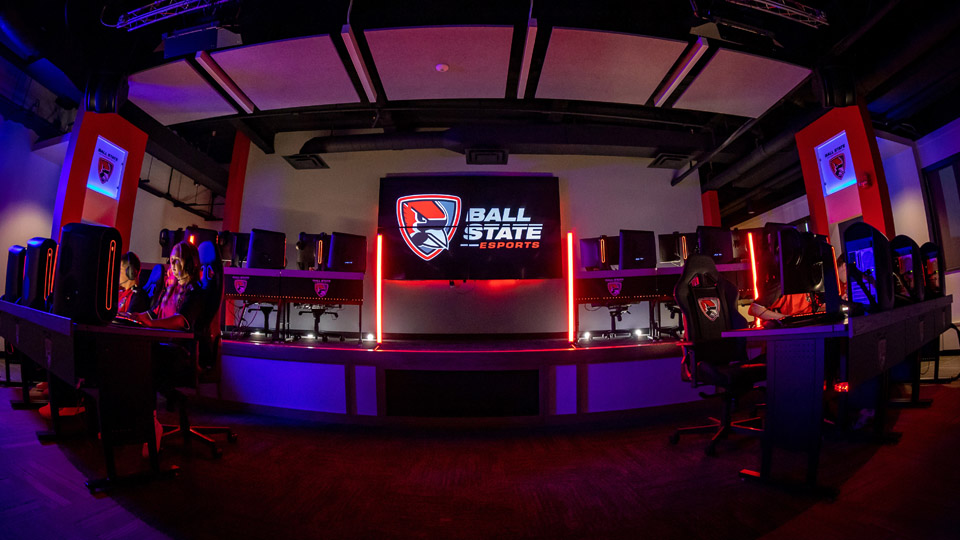 Ball State University announced this week it is partnering with international esports organization Gen.G Global Academy. The university says the partnership will provide opportunities for student-athletes within its esports program as well as Gen.G's student-athletes.
Ball State's esports program is housed within the College of Communication, Information and Media.
Through the partnership, Ball State says it is working to provide Gen.G's high school esports student-athletes with pathways to apply for admission to the esports program, which offers academic and esports competition opportunities. Currently, seven student-athletes from Gen.G have been accepted to Ball State for the upcoming fall semester.
"We are excited about this burgeoning partnership and what it can mean for Ball State, CCIM, and Gen.G," CCIM Dean Dr. Paaige Turner said in written remarks. "Gen.G has a presence as one of the most visible multi-national corporations in esports—and Ball State has an innovative, well-established program with a state-of-the-art esports center to facilitate academic and competitive experiences."
Gen.G, which is headquartered in South Korea, has teams in China and the United States.
"We not only help students learn about the esports industry, we teach them how it came about, what are the real jobs in esports, and how to work together in order to move the industry forward," said Joseph Baek, Gen.G's executive director of education initiatives.
Ball State says esports players go on to have careers in the esports industry, such as team coaching and management, gaming streaming and content creation, analytics and research, operations and technology development, and marketing and communications.
Ball State began its varsity esports program in January 2021, becoming a founding member of the Esports Collegiate Conference. The university says it has more than 800 students who participate in its student-run Esports Club, including more than 50 student-athletes on its varsity team.
Story Continues Below