Aviation Company Growing in Valpo
Valparaiso-based aviation consulting firm and airplane repossession specialist Sage-Popovich Inc. has purchased Togs Aircraft, LLC, a Michigan-based airplane parts and repair facility. Terms of the deal were not disclosed.
SPI also announced a change in leadership, naming Petar Todorovic president. Todorovic previously served as vice president of operations.
SPI specializes in the recovery of aviation-related equipment. Flight operations run out of Gary/Chicago International Airport.
TOGS's maintenance capabilities include turboprops, helicopters, corporate jets, and regional airline equipment. It previously conducted contract work for SPI, such as pre-purchase inspections and maintenance of repossessed aircraft.
The deal is expected to close in the first half of 2021.
With Todorovic's promotion, SPI Owner Nick Popovich will become chairman and focus his attention on the philanthropic efforts of the Popovich Family Trust.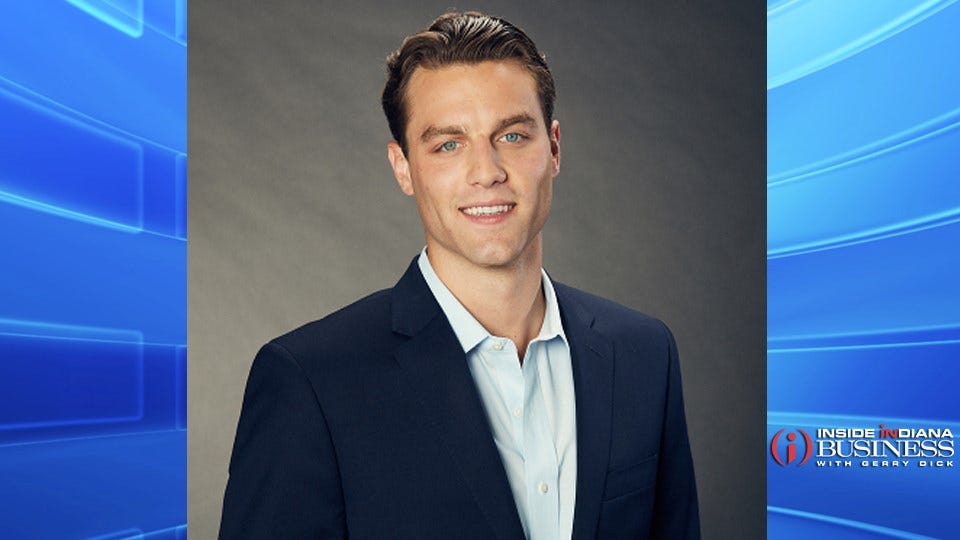 Story Continues Below