Auxiliary specialty crops receive funding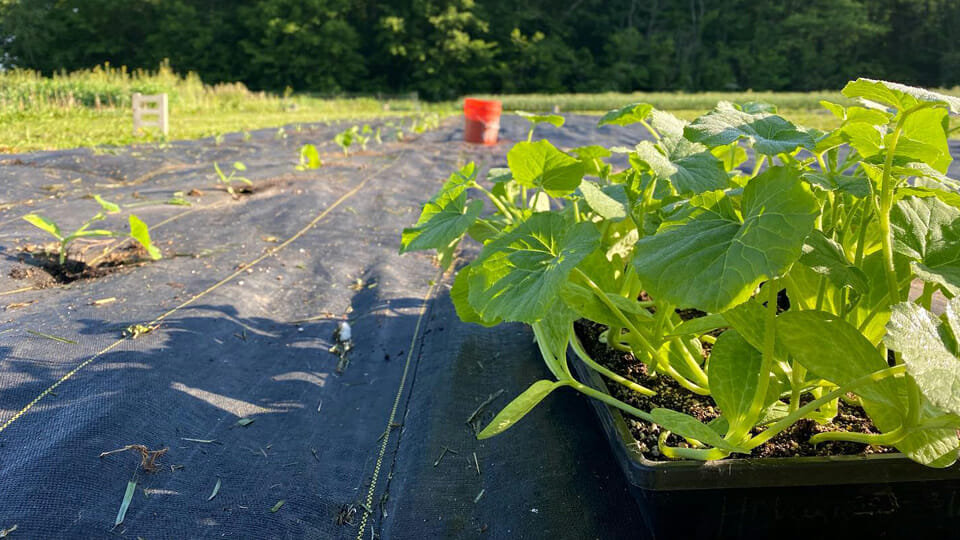 The Indiana State Department of Agriculture has announced that four specialty crop projects are being awarded a total of nearly $600,000 from the Specialty Crop Block Grant Program. The additional grant funding is part of congressional COVID-19 stimulus funding allocated through the U.S. Department of Agriculture.
The ISDA says this round of specialty crop block grant funding is in addition to the annual specialty crop block grant funding, which were awarded earlier this month. In Indiana, specialty crops are defined as fruits, vegetables, tree nuts, horticulture and nursery crops.
"Our department is proud to administer and support these specialty crop projects through the generous funding of our congressional leaders," said Bruce Kettler, director of the Indiana State Department of Agriculture. "Specialty crops are a vital piece of our agriculture industry in Indiana, and we were excited to see so many unique projects apply this funding round. Congratulations to each of the selected projects, I look forward to working with you all."
The organizations receiving grants through the COVID-19 stimulus funding are listed below:
National Young Farmer's Coalition: Hoosier Young Farmers Coalition Specialty Crop Mentorship Program: $128,031
The Hoosier Chapter of the National Young Farmers Coalition will create a statewide mentorship program to connect experienced specialty crop farmers with beginning and under-represented farmers.
Wild Pansy Farm: Snacks, Dips, and Salsas: Ready-to-Eat Veggies from Beginning Farmers': $151,936
Wild Pansy Farm will create a Southern Indiana brand for ready-to-eat foods, derived from local specialty crops.
Flanner House: Building Equitable Local Food Systems and Increasing Access to Healthy Food and Neighborhood Ownership: $182,443
Flanner House of Indianapolis will use the funding to grow specialty crops in three greenhouses in the Northwest Neighborhood of Indianapolis.
At Ease Orchard: Specialty Crop Block Grant: $131,625
At Ease Orchard will use the grant to focus on supporting beneficiary beekeepers that were impacted by lack of hands-on training due to COVID-19 and highlight the safe production of honey for sale in the market.
Story Continues Below