AT&T planning broadband projects for nine counties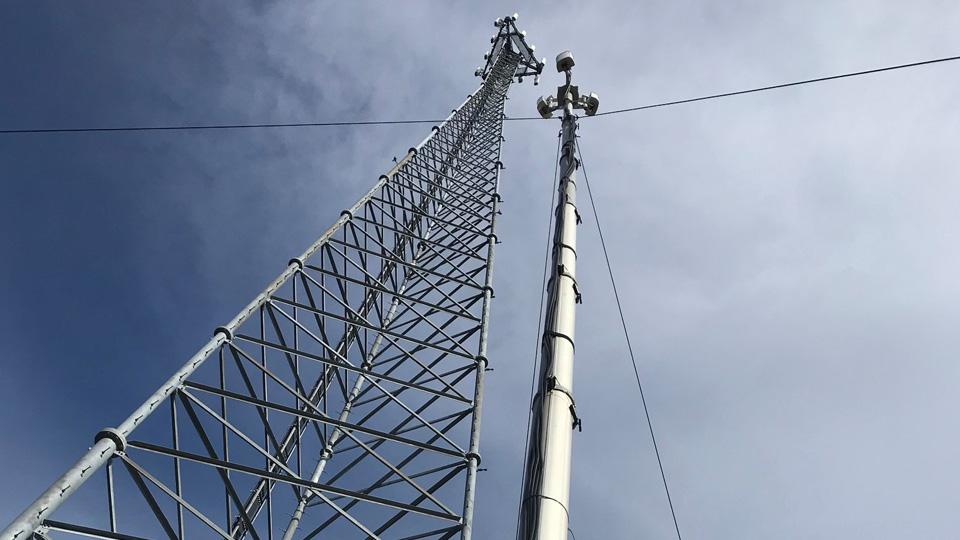 Indiana and AT&T are collaborating to bring a fiber network to more than 6,000 homes, businesses and farms throughout the state. The $13 million project, which is contingent on a final contract between the state and AT&T, would bring high-speed broadband to portions of nine counties.
AT&T would build fiber networks in parts of Bartholomew, Clinton, Grant, Hendricks, Johnson, Lawrence, Montgomery, Morgan, and Putnam counties. AT&T says design and engineering work will begin immediately after a final agreement is executed.
"It's tremendous seeing how our Next Level Connections efforts are helping Hoosier families and business owners obtain access to high-speed, quality broadband," said Lieutenant Governor Suzanne Crouch. "This project would bring fiber-based internet to thousands who couldn't get it before, and we're grateful for AT&T's plans for these communities."
AT&T, which already has an extensive fiber-optic network throughout Indiana, says it is also working with Vanderburgh County and the city of Boonville to bring fiber to the communities.
"We have a long history of connecting Hoosiers, and we're excited about this opportunity to continue to work with the state and these local communities on closing the digital divide," said Bill Soards, president of AT&T Indiana. "AT&T's fiber network is fast and reliable, and we look forward to helping build better futures for the businesses and people of Indiana."
AT&T says faster speeds and increased bandwidth will allow customers to connect multiple devices, stream multiple entertainment sources, and enhance gaming.
Story Continues Below