Aspire Indiana Health to reopen renovated Indy clinic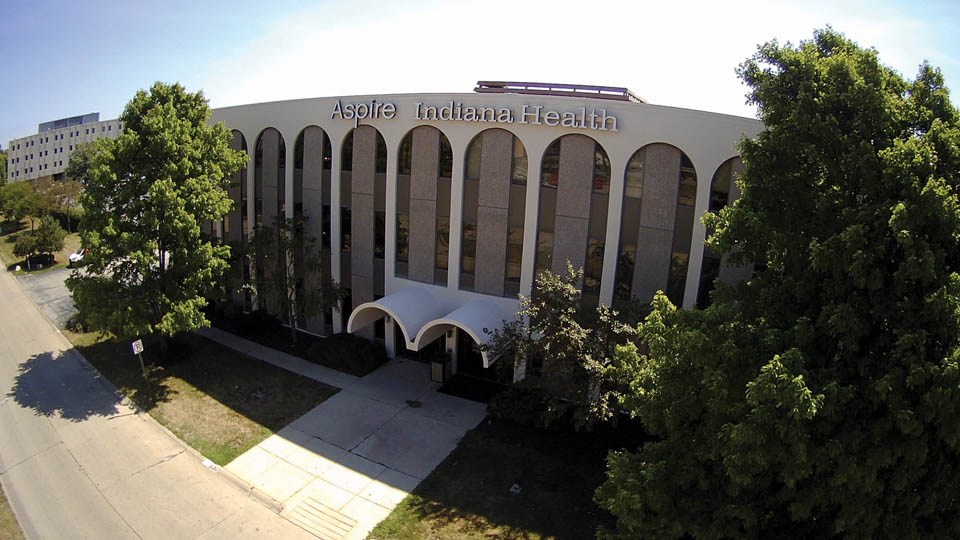 Noblesville-based Aspire Indiana Health is preparing to reopen its newly refurbished Indianapolis health center on Wednesday. Aspire says it will hold a ribbon cutting ceremony and open house to celebrate the opening.
Last year, Aspire purchased the Willowbrook Parkway building it had been a tenant in for the last decade. Aspire says the renovated space better accommodates its nonprofit model of fully integrated healthcare, including primary medical care, behavioral healthcare and Deaf Services group. They also added a pharmacy to create a true community health center targeting an underserved area.
Lieutenant Governor Suzanne Crouch, Aspire Chief Executive Officer Barbara Scott, and Indianapolis City Councilor Dan Boots, among others, are expected to attend the event. The event is scheduled to begin at 11 a.m.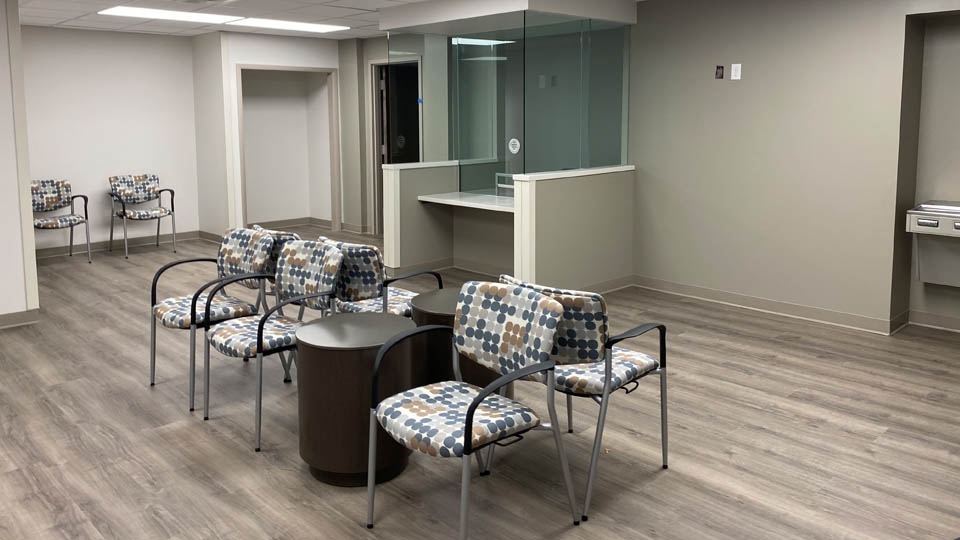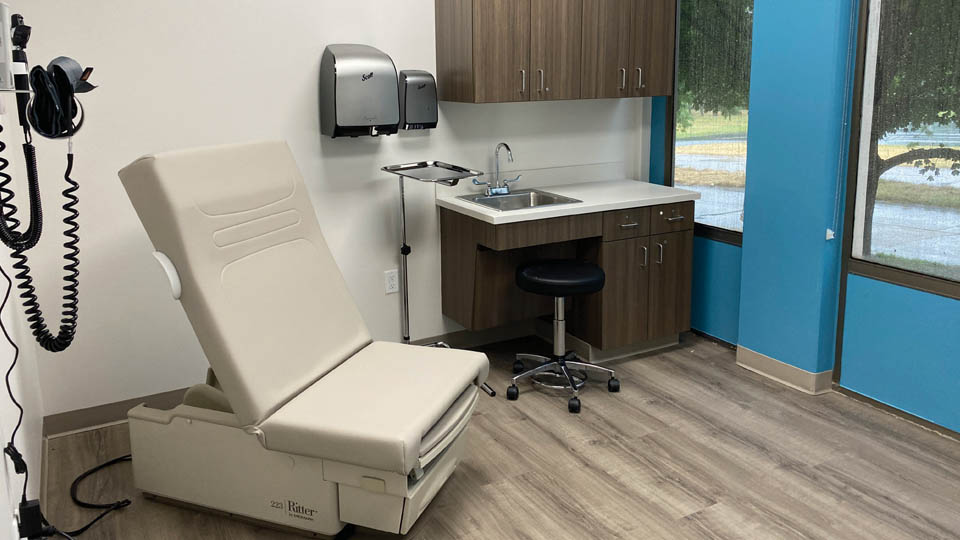 Story Continues Below