Aspire Indiana celebrates expanded facility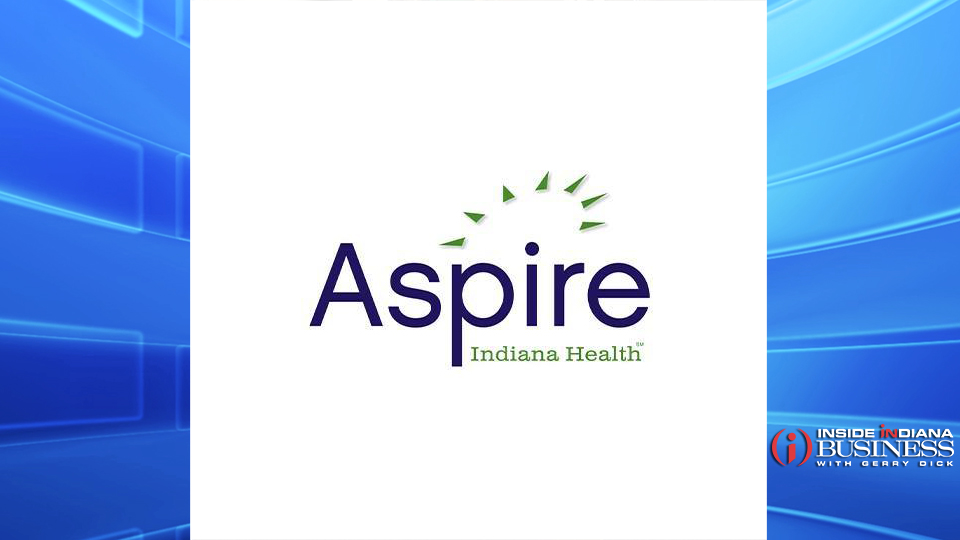 Aspire Indiana Health has cut the ribbon on its newly expanded health center in Noblesville. Last year, the health system began the nearly $7 million expansion of the facility, doubling its size to 27,000 square feet.
The project included renovation of the existing space and the addition of an in-house pharmacy at the clinic.
Aspire Indiana says many of its clients are Medicaid/Medicare patients and the expanded facility will allow it to deliver comprehensive healthcare including family medicine, behavioral healthcare, addiction services and programs.
Story Continues Below