Artisan Electric building new HQ in West Lafayette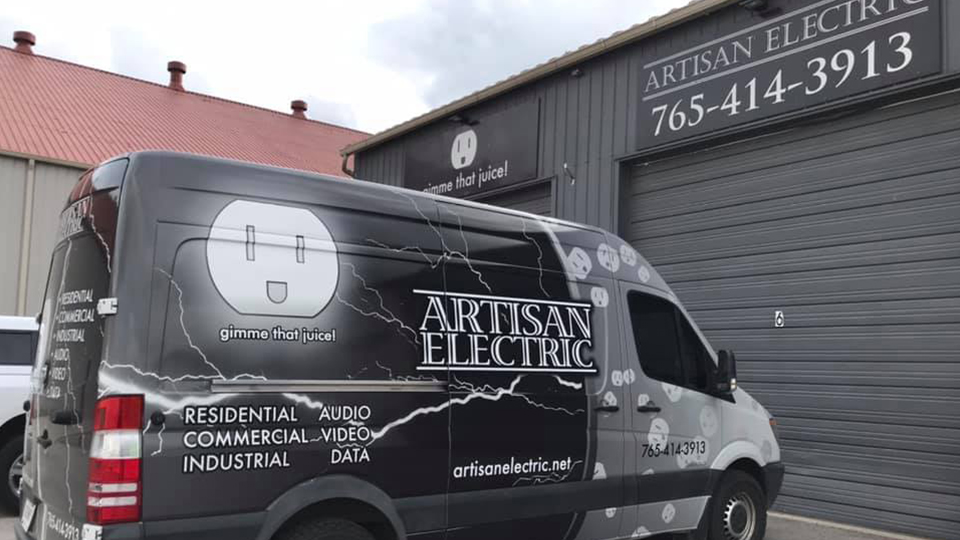 An electrical contracting firm is growing in Tippecanoe County. Artisan Electric has announced plans to build its new headquarters in the Woodland Business Park in West Lafayette and add a small number of jobs, though financial details were not disclosed.
The 10,000-square-foot building, being constructed at 4620 North 9th Street, will provide 6,000 square feet for Artisan's office and warehouse, with the remainder being used for mixed-use commercial tenants.
"When it's finished, our new building will allow us to build long-term stability and a larger community presence for Artisan Electric," co-owner Christopher Voglund said in written remarks.
Artisan Electric was founded in 2004 by Voglund and his wife, Michelle Wood-Voglund, in the basement of their home in Lafayette. The company has recently leased space in two buildings in Lafayette before decided to build its new HQ.
The company currently employs eight people, and Voglund says the expansion will allow for the hiring of new team members, though a specific number was not provided.
Artisan Electric did not respond to a request for more information from Inside INdiana Business.
The new headquarters building is expected to open in January 2023.
Story Continues Below