Appraisals set minimum price for Grand Park at $85M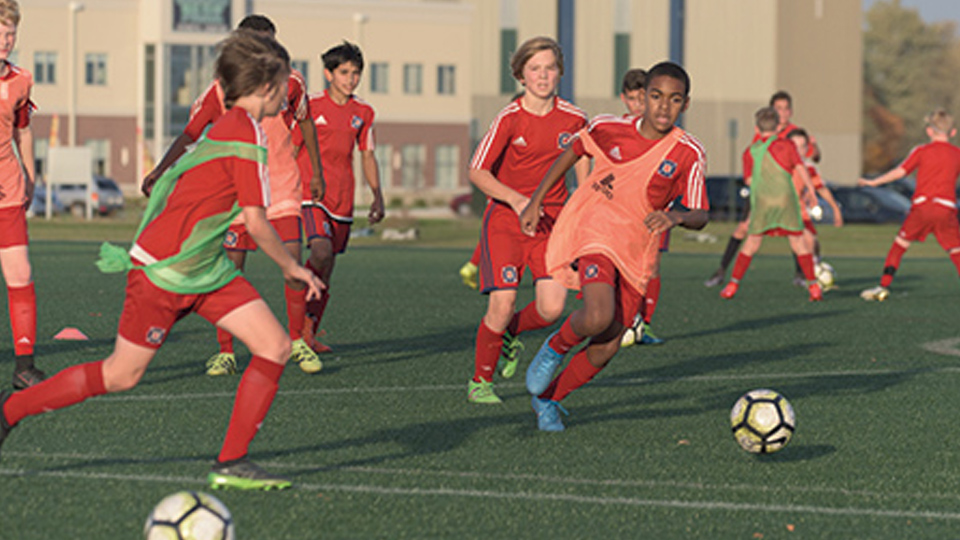 The city of Westfield on Monday released the results of two appraisals that will be used when it considers a deal with companies interested in owning or operating Grand Park Sports Campus.
An appraisal by Indianapolis-based Integra Realty Resources determined the 400-acre sports campus has a value of $80 million. A second appraisal performed by Charles R. Mills, president of Jeffersonville-based Mills, Briggs, Haire, Reisert Inc., found the facility is worth $90 million.
The average of the two appraisals—$85 million—will be used to set the minimum price for Grand Park. Westfield officials said Grand Park cannot be sold for less than its average appraised value.
The 16 companies that submitted expressions of interest by Westfield's April 1 deadline have until August 8 to submit formal proposals with an offer to either purchase the sports campus or operate it through a public-private partnership.
The appraisals do not account for "business intangibles and other value created by Grand Park," according to the city.
The Integra appraisal noted the youth sports industry is currently estimated to be a $19.2 billion-a-year business in the United States, and it cited Ireland-based research firm Research and Markets' estimation that youth sports revenues will reach $77.6 billion per year by 2026.
However, its authors also note that Grand Park "operates in a market that requires attendants from a regional and national level to support operations, which can be more unpredictable in relation to sectors that operate more on a local level."
And it notes difficulties Grand Park has had with leasing commercial office, restaurant and flex space because of "relatively low demand for non-sports companies to lease space on the subject's sports campus."
Mills wrote in his appraisal that Grand Park is "perhaps the single most important project in the Westfield market to generate demand for real estate" and that it anchors a 2,200-acre economic development area.
He also wrote that income at hotels near Grand Park is expected to triple in future years.
The Westfield Redevelopment Commission on March 3 issued a request for proposals of interest to purchase Grand Park or enter into a public-private agreement to operate the sports campus.
Indy Sports & Entertainment LLC, which does business as the Indy Eleven, was among the companies that responded to the city's initial request for interest in either purchasing or entering into a public-private agreement to operate the massive youth sports complex.
Also among the potential bidders was Ripken Baseball LLC, which is co-owned by Baltimore Orioles great Cal Ripken Jr. and operates youth baseball facilities throughout the United States, including the well-known Ripken Experience complex in Myrtle Beach, South Carolina.
Grand Park Sports Campus opened in 2014. It has 31 soccer fields, 26 baseball diamonds, two administration buildings and seven concession stands. A 378,000-square-foot multi-use event center opened in 2016.
The Indianapolis Colts in 2017 signed a 10-year agreement to rent the Grand Park Events Center and four outdoor fields each year for training camp.
Story Continues Below