Anthem Launches Health-Focused Incubator
Indianapolis-based Anthem Inc. (NYSE: ANTM) has created a business incubator to help entrepreneurs develop their healthcare-focused ideas into an actionable business plan.
The company says it created the Anthem Digital Incubator because healthcare digital startups often face challenges due to a lack resources and expertise.
"ADI's purpose is to bring in the early companies and just see if they can generate a product that actually works," said Kate Merton, Anthem vice president of digital care delivery. "We want to make sure we can see how it rolls, how it's actually going to impact consumers and the providers."
Merton says it is selecting entrepreneurs to develop products and solutions that enable a more personalized healthcare experience for consumers.
Merton says Anthem is the first payer to create an incubator to help health company startups. The initiative allows business creators to benefit from Anthem's knowledge, experiences and resources, including financial support, to eventually enter the marketplace.
"By supporting entrepreneurs early in their journey, Anthem is able to develop the next generation of health solutions at an accelerated rate with a clear path-to-market process," said Merton.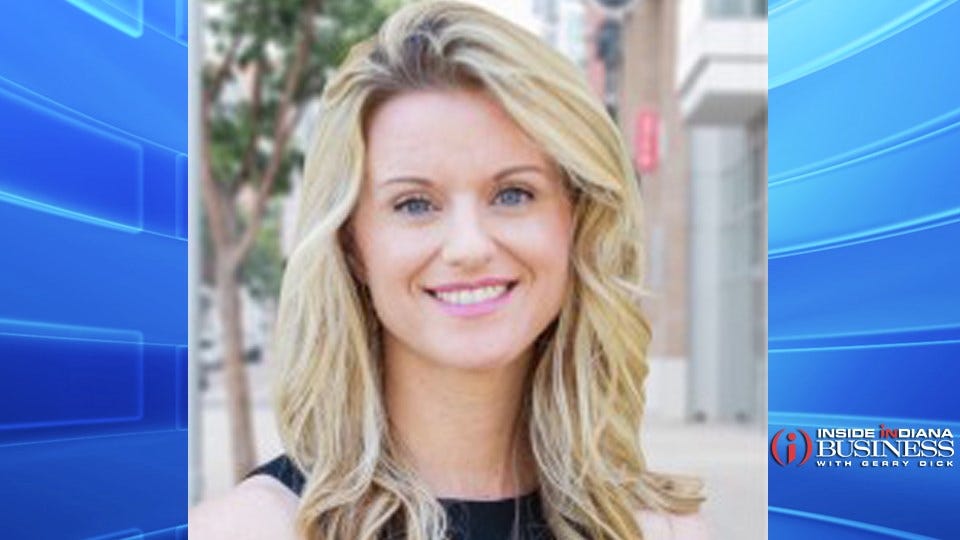 Anthem has vast amounts of data that the company says it has de-identified. This will allow the entrepreneurs in the incubator to use real-world health information to model and validate their technology.
"Data is the new gold as everyone likes to say," said Merton. "The data sandbox, within the incubator, the entrepreneurs are able to come in and test out the algorithms of their apps and their products that they've developed and see how that they would function."
Merton says ADI is by invitation only. One way it selects would-be members of a cohort is through technology challenges conducted across the country.
"The challenges enable us to identify opportunities for which we want to solve," said Merton. "Then have the best and the brightest send us their ideas of what they think can solve issues within the healthcare system."
The company says the solutions will serve Anthem's core business need areas while delivering value directly to consumers and society.
ADI was launched both virtually and with brick-and-mortar space in Palo Alto, California. But Merton did say ADI is looking to expand physical space in other locations, possibly in Indiana.
Anthem Vice President of Digital Care Delivery Kate Merton explained how ADI differs from other incubators.