Amazon Opens New Fulfillment Center in Fort Wayne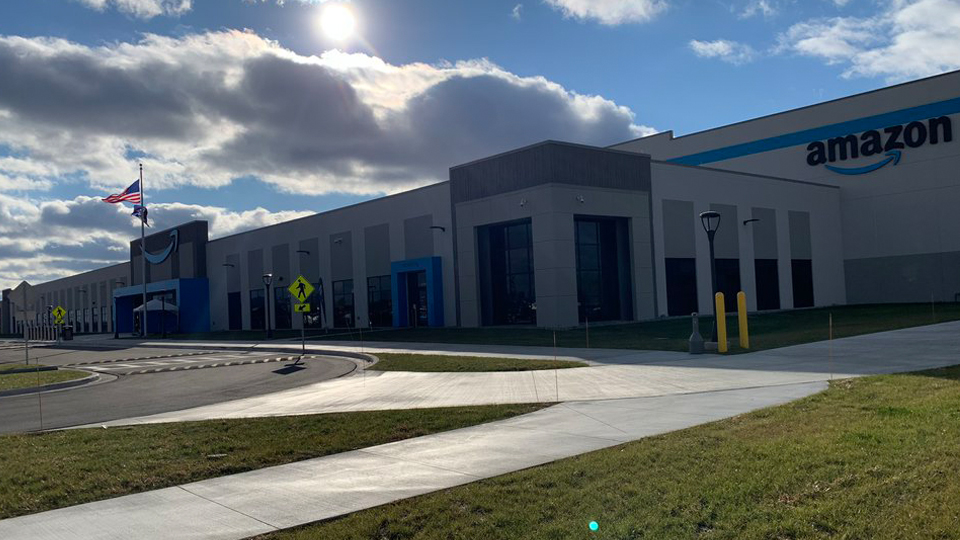 One of two new Amazon fulfillment centers is now open and operating near Fort Wayne International Airport. Our partners at WPTA-TV report the 630,000-square-foot building will be used for receipt of inventory, sorting and shipping of parcels.
The opening comes as work continues on another facility, taking shape on the north side of US 30 at Flaugh Road. That building will be completed in 2022.
"It's an exciting day as we officially open our doors at our new fulfillment center in Allen County," said Fort Wayne site leader Mark Northup.
The airport facility is expected to generate 1,000 jobs.
Story Continues Below