Aluminum Extrusion Plant Set for Syracuse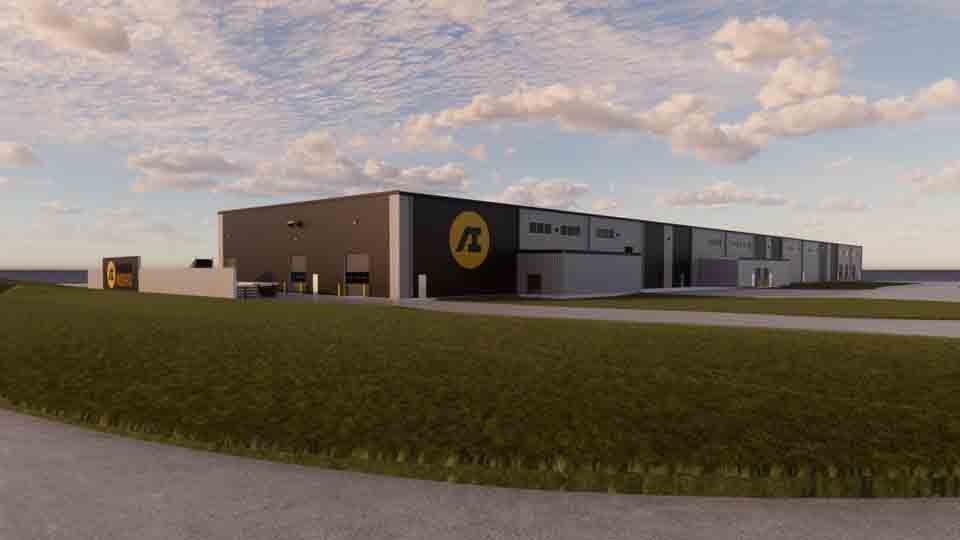 A northern Indiana manufacturing startup specializing in aluminum products has broken ground on a 76,000-square-foot plant in Kosciusko County. Aluminum Insights says it is investing $17.5 million to build an extrusion operation in the town of Syracuse.
Founded in 2020, the company says it will serve a select group of customers in the Midwest, who are struggling with supply chain issues.
Aluminum Insights says its extrusion press includes the latest in automation and mechanical technology.
"Bringing equipment of this caliber to a new facility designed specifically for this purpose will enable us to operate at a very high level from inception." said Jeff Miller, Aluminum Insights chief executive officer. "For those in our surrounding communities interested in learning something new, this business creates unique opportunities to be part of a world-class team and world-class extrusion operation."
The Indiana Economic Development Corp. has committed an investment of $825,000 in incentive-based tax credits, based on job creation plans.
The new facility will include 500 kilowatts of rooftop solar panels and eight acres of native grasslands. Goshen-based Ancon Construction expects the plant to be operational in April.
Story Continues Below