Allied Solutions hires CFO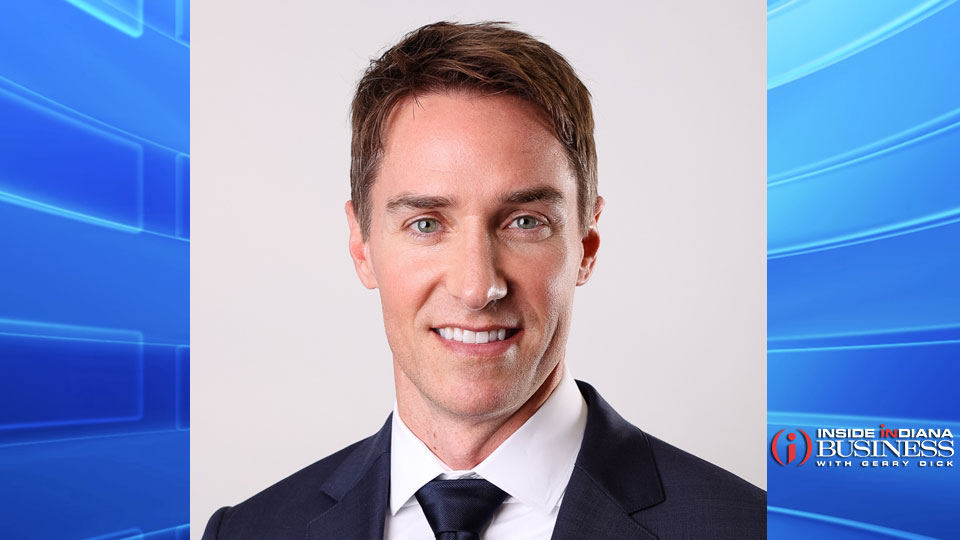 Allied Solutions has hired Jeff Kircher as senior vice president and chief financial officer. He most recently served as vice president and treasurer for CNO Financial Group. Kircher has nearly 25 years of corporate finance experience across varied roles for both public and private companies.
He earned a bachelor's degree in business from Indiana University, with a double major in accounting and finance. Kircher is a certified public accountant and a chartered financial analyst charterholder.
Over an 18-month period, Kircher will partner with outgoing CFO Brian Urbanski to ensure a smooth transition for clients and employees. During this transition period, Urbanski will serve as executive vice president and senior advisor to the president and CFO. Urbanski plans to retire in 2024 after a more than 30-year tenure at Allied Solutions.
Story Continues Below