Alliance Health Centers names full-time physician, medical director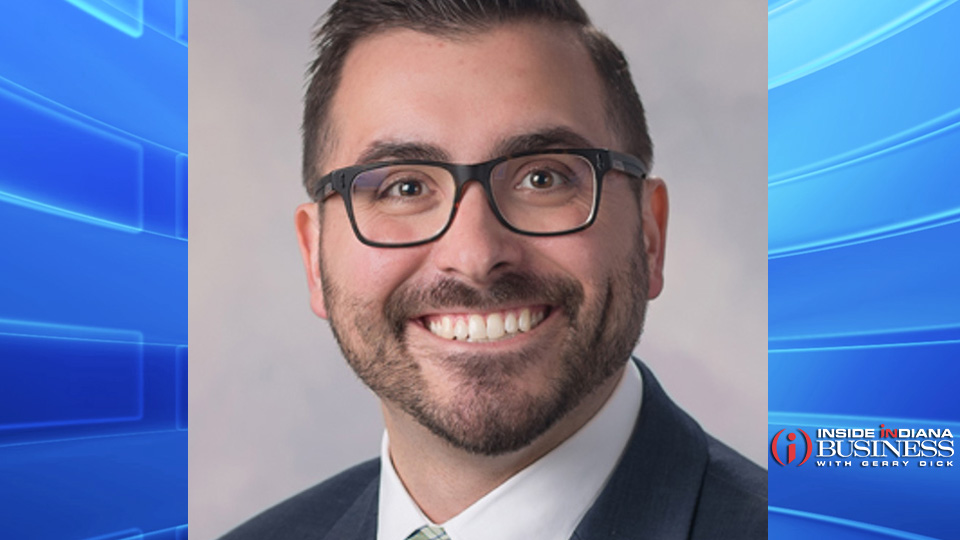 Alliance Health Centers, a nonprofit community health center in southeast Fort Wayne, has named Dr. Eric Shoemaker the clinic's first full-time physician and medical director. Shoemaker previously worked at Parkview Physicians Group – Family Medicine.
The health center says Shoemaker has technically worked for Alliance Health Centers on a part-time basis since 2021, through its partner Parkview Health.
"Dr. Shoemaker understands the unique needs of the local community and the importance of serving people who face barriers to receiving care," said Brooke Lockhart, chief executive officer of Alliance Health Centers. "We are grateful that he is expanding his role and joining us as a directly employed, full-time physician, and also as our medical director."
In his role, Shoemaker oversees clinical providers, offer clinical oversight and guidance, and work with clinic staff and Alliance's board of directors.
"Being from Fort Wayne, I've always had a passion for practicing here, and it was during my residency that I recognized my love for caring for the underserved as well," Shoemaker said. "Serving as medical director allows me to give back to my community through a novel approach to healthcare. Alliance Health Centers meets our patients where they are and connects them to multiple services under one roof."
In addition to primary care, Alliance says its clinic provides behavioral healthcare and plans to expand its services later this year.
Story Continues Below