Allegion makes executive leadership change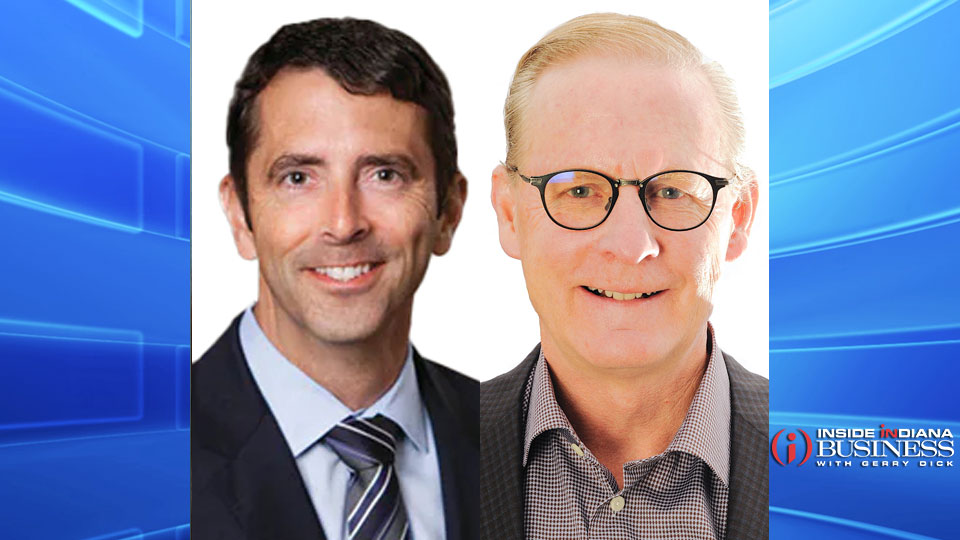 Ireland-based Allegion plc, which has its Americas regional headquarters in Carmel, has named John Stone president and chief executive officer, succeeding David Petratis who is retiring. Petratis will step down from the post in mid-July and serve as executive chairman until his retirement in January.
The company says there are no leadership changes to the Americas region.
Allegion says Stone brings nearly two decades of senior leadership experience to the company. He most recently served as president of Deere & Company's (NYSE: DE) Worldwide Construction, Forestry and Power Systems business. In that role, he helped Deere's development of artificial intelligence and machine learning capabilities.
Allegion is a manufacturer of security products for homes and businesses. It has 31 global brands, including Schlage door locks and deadbolts.
Story Continues Below