AgriNovus Podcast: What IU Ventures chief looks for in startups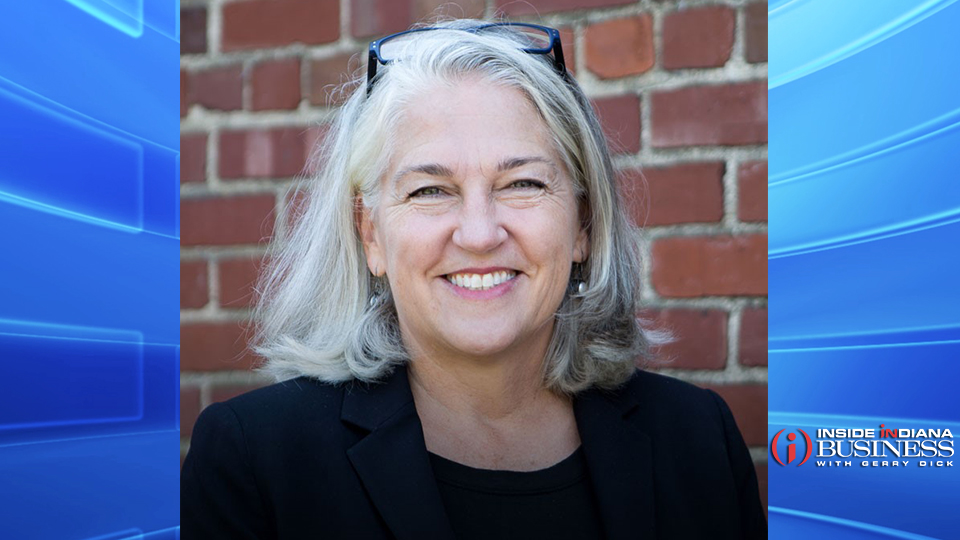 The managing director of the IU Venture fund spends much of her time exploring new startup companies rooted in Indiana University. Teri Willey looks for opportunities for the IU-affiliated investment portfolio, but she seems equally as passionate about helping entrepreneurs get that big break.
In the upcoming episode of Agbioscience, a podcast presented by AgriNovus Indiana, Willey says in many ways the IU Venture fund is like a very traditional seed investor, but with a twist.
"We look at return on investment. But where we're different is that we also look at returns to our state, to our academic institution, what it does for our environment in our community, to support this type of entrepreneurial endeavor, these are really important criteria," Willey said to podcast host and AgriNovus Indiana CEO Mitch Frazier.
Willey says when her organization is looking for potential ventures, it is looking for diversity among the management team and governance of the company.
"Because we believe and it's supported by a growing body of evidence that inclusive leaders with diverse teams, make better products, perform better, create better returns for their investors," said Willey.
She describes the IU Venture fund as generalists, an organization willing to look at a variety of industries, including agbiosciences and the food space.
"We just look to see what's coming through our pipeline, we certainly encourage folks to talk to us if they think they have an idea. And we are seeing a growing number of food related opportunities, especially through our Angel Network," said Willey.
Willey also discusses IU Ventures efforts to help guide IU faculty, staff and students through the entrepreneurship path. Listen to full podcast when it is published Monday morning. Click here to learn more about the Agbioscience podcast and click here to access the full lineup of Inside INdiana Business podcasts hosted by Gerry Dick.
Story Continues Below