AES Indiana makes promotions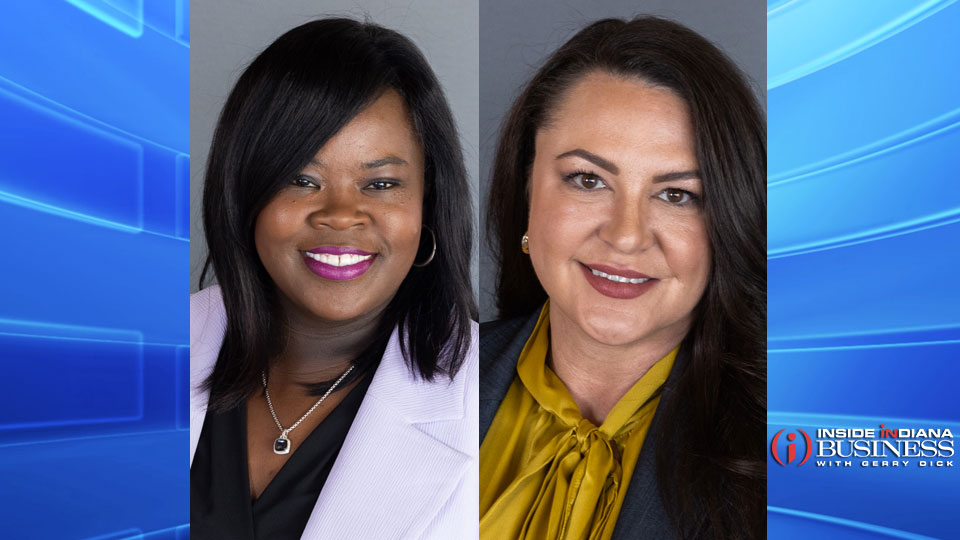 AES Indiana has promoted Brandi Davis-Handy to chief customer officer for AES US Utilities. Her career includes two decades of leadership in communications, marketing, strategy, and stakeholder engagement. During her seven years with AES, Davis-Handy has led communications for US Utilities and the US business unit, most recently serving as chief public relations officer for the US Utilities. Under her leadership will be the following units: Customer Care, Strategic Accounts, Utility Transformation, Customer Experience, Demand Side Management, Electrification and Economic Development. 
Tanya Sovinski has been promoted to senior director, public relations, AES US Utilities. She will oversee communications, stakeholder relations, and community efforts for both AES Indiana and Ohio. Sovinski has more than 20 years of experience in strategic partnerships, marketing, and communications in the private and non-profit sectors. She joined AES Indiana in 2016 and since that time has helped grow AES Indiana's community presence and maintain critical stakeholder relationships.
Also, Bryan Hylander has been promoted to general counsel, US Utilities and Conventional Generation. He previously held the position of assistant general counsel and has spent 12 years of his career with AES handling various legal matters for the company. Hylander has successfully transitioned into his new role and continues to build a strong team culture, positioning the company for ongoing success.  
Sharon Schroeder will lead the AES Indiana and AES Ohio Regulatory teams as managing director, regulatory affairs. She has spent 26 years of her career with AES, and she has broad experience across our utilities, including both state and FERC regulatory affairs, and customer strategic accounts. Additionally, Schroeder gained business development, community relations and sales experience while working for DPL Energy Resources, AES' retail affiliate.
Story Continues Below