A More Inclusive Housing Market Starts with More Inventory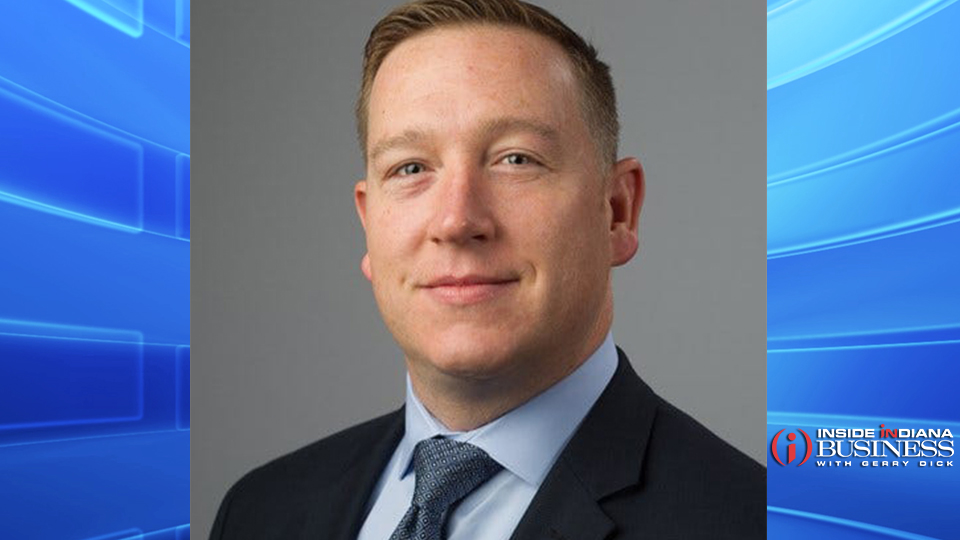 Spring is here, and so is the start of our traditional homebuying season. But for many prospective buyers, the search for the right home has become a year-round frustration. Low inventory and high prices are a fact of life in housing markets across Indiana, making affordability a critical challenge for growth-minded communities and our common need to grow the Hoosier workforce.
Indiana isn't alone. Home prices have soared across most major metropolitan regions, leaving the typical American home thirty percent more expensive today than in 2019. A recent report by the National Association of REALTORS (NAR) examines this combination of record-high prices and record-low inventory, calling it "double trouble." Add rising mortgage rates, and we're looking at a triple threat to housing affordability.
But inventory is the real culprit, a pre-existing condition that worsened through the pandemic. When supply is consistently stuck below demand, prices rise – and Indiana hasn't enjoyed a year-over-year increase in inventory since 2014. New housing starts are two-thirds of 2005 levels, and we've added more than a half-million Hoosiers since then.
As a result, statewide home prices have risen for 61 consecutive months and counting. New housing construction is needed across the board, but our most severe shortage is attainable options for new and first-time buyers. Indiana boasts a low cost of living, but we need more affordable housing construction to leverage this advantage for individual families and our overall economic potential.
A home is the biggest investment most Americans will ever make and the best for building generational wealth. Rising home values pay off for current homeowners in equity and financial security. But Hoosiers priced out of the market keep falling behind. And with rents rising as well, a lack of affordable housing puts more strain on working families trying to make ends meet and save for the future.
Workforce housing is also an economic development issue. Indiana has enjoyed a few recent years of strong in-migration (new residents moving into the state), but we're in our third straight decade of slowing population growth overall. Employers consistently list workforce availability as a top concern.
We need more Hoosiers. But first, we need attainable housing to support sustainable growth and livable
communities.
We're making some modest progress. Indiana's Regional Economic Acceleration and Development Initiative (READI) has distributed $500 million to partnerships across the state focused on quality of life and talent attraction efforts. Affordable housing development is a component of many of these strategies. We'll be pushing a higher profile for housing plans if the legislature approves a second round of READI funding in the next state budget.
During the last session of the General Assembly, lawmakers created a statewide housing task force to examine and report on obstacles to affordable and workforce housing development. We pushed for the creation of this group, will be deeply engaged in its work, and are eager for a full-court press to fund and implement its pro-growth recommendations.
Another success from the last legislature was expanded tax credits for affordable housing construction, aligning Indiana with federal housing incentives. And finally, a new law passed this year allows Hoosiers to have unfair evictions expunged, so these records don't follow them into future applications for leases or mortgage loans.
These are incremental steps towards a much bigger blueprint for promoting safe, affordable housing. We'll be pushing for more state-funded construction incentives, reform of anti-growth zoning rules, streamlined conversion of unused commercial properties to residential (and encouraging mixed-use development), and more through next year's state budget session and beyond.
We'll also continue the fight alongside NAR at the federal level, where $25 billion will be allocated to affordable housing production for low-income Americans and securing $1.75 billion in grants for state and local governments to create affordable housing solutions and changes to zoning.
The double-trouble dynamics of housing inventory and price didn't develop overnight, and Indiana won't scale up our supply of accessible housing with stopgap solutions either. A more inclusive housing market starts with long-term strategies for new development.
Story Continues Below