2022 Laetare Medal Recipient Named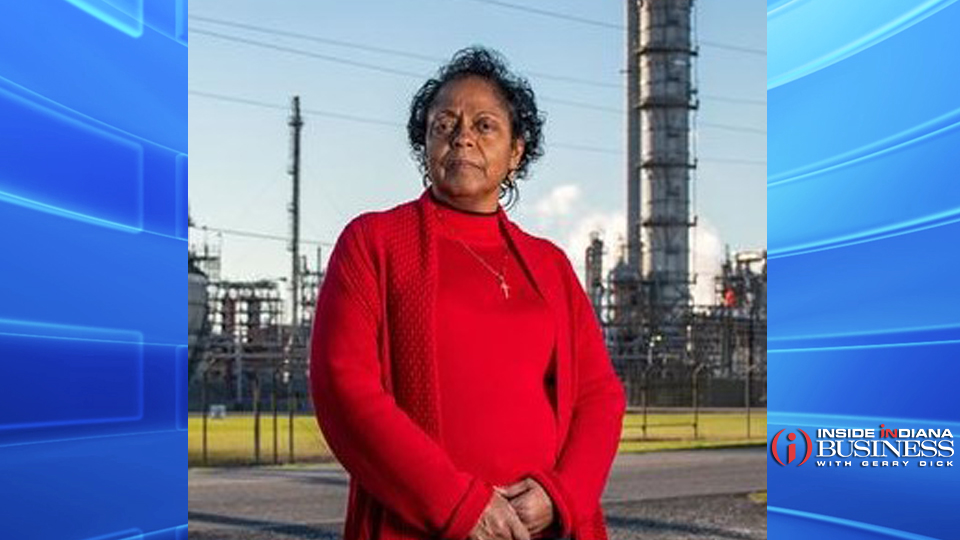 The University of Notre Dame will award the 2022 Laetare Medal to environmental activist Sharon Lavigne during the spring commencement in May. The medal is one of the oldest and most prestigious among American Catholics.
Lavigne is the founder and director of Rise St. James, a faith-based grassroots organization fighting environmental problems in an area of Louisiana nicknamed Cancer Alley. It is located between Baton Rouge and Louisiana along the Mississippi River and houses more than 150 petrochemical plans and refineries.
Lavinge is a lifelong member of St. James Catholic Church, and she says her faith has buoyed her throughout her journey — and that her advocacy work has brought her closer to God.
"I know he has me here for a reason, so I want to do his will," Lavigne said. "I want to do the work that he wants me to do. He put a fight in me that I can't even explain. I've gotten closer to him. And I'm so glad I'm closer to him because now we can fight anything."
Notre Dame says St. James Parish alone has 32 petrochemical plants and they are highly concentrated in districts in which the majority of residents are both Black and lower income.
Lavigne says she never envisioned herself as an activist, she was inspired to create Rise St. James in 2018 when a plastics corporation received approval to build a plant two miles from her home.
"Through her tireless activism, Sharon Lavigne has heeded God's call to advocate for the health of her community and the planet — and to help put an end to environmental degradation which so often disproportionately victimizes communities of color," said Notre Dame President Reverend John Jenkins. "In awarding her the Laetare Medal, Notre Dame recognizes her leadership and her courage as a champion of the environment, a voice for the marginalized and a steadfast servant of our creator."
Lavigne will receive the award during the University of Notre Dame's 177th commencement on May 15.
Story Continues Below