16 Tech CEO Announces Retirement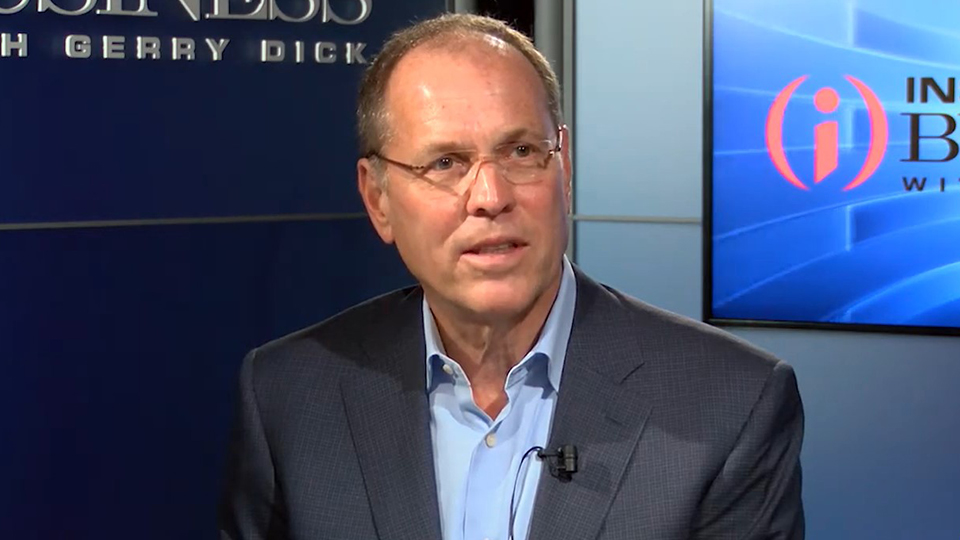 The president and chief executive officer of 16 Tech Community Corp. in Indianapolis has announced plans to retire. Bob Coy, who in 2017 was selected to lead the nonprofit overseeing the development of the 16 Tech Innovation District, will step down in April.
During his tenure as CEO, 16 Tech opened its first building in August 2020, which is home to the Indiana Biosciences Research Institute, the Central Indiana Corporate Partnership, and the IU School of Medicine.
The district also opened its innovation hub, HqO, which includes the AMP food hall and Machyne Makerspace.
This year, 16 Tech has added more than 50 companies, six universities and 21 restaurants and retail businesses, which employ a total of more than 500 people.
"Bob Coy is a successful, serial entrepreneur when it comes to helping communities across the United States take big steps and do bold things," said David Johnson, CEO of the CICP and chair 16 Tech Community Corp. Board of Directors. "We are fortunate beyond measure that Bob found Indianapolis – and our prospects for developing a unique innovation district – so compelling that he came here and promptly turned a 30-year-old community ambition into a vibrant reality. He has brought out our best and helped us build an exciting path for our future."
The 16 Tech Board has tapped North Carolina-based Jorgenson Consulting to conduct the search for Coy's successor. A potential timeline for a selection was not given.
Story Continues Below