$10M investment to increase affordable housing for elderly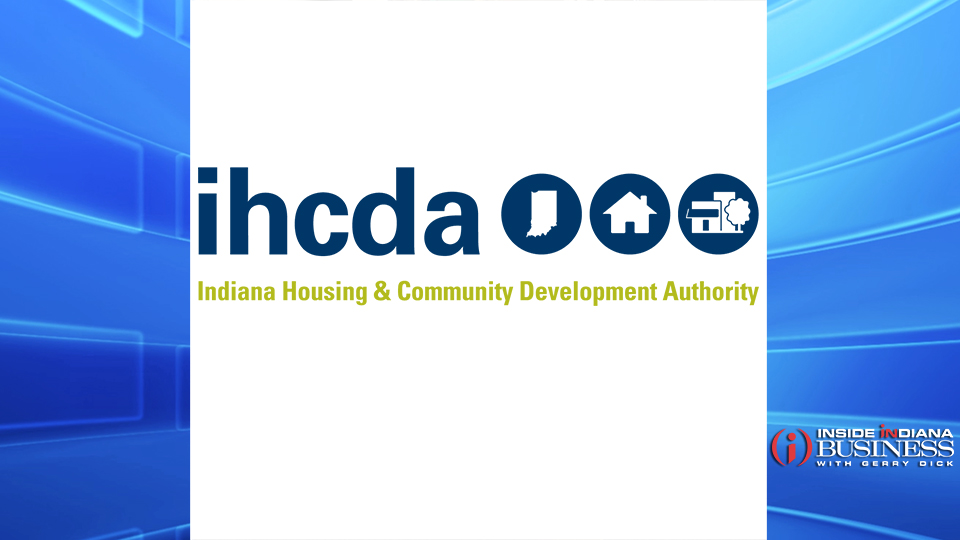 The Indiana Housing and Community Development Authority says it will invest $10.2 million in affordable housing through the HOME Investment Partnership Program. The IHCDA says 11 nonprofits applied for the funds.
HOME is a federal block grant to state and local governments designed to create affordable housing for low-income households in partnership with nonprofit organizations.
The state agency says the awards will create and preserve affordable housing across our state for seniors, families and Indiana's workforce.
"IHCDA values our network of housing partners and developers who share our commitment to preserving and creating affordable housing for Hoosiers," said Jacob Sipe, executive director of IHCDA. "We will remain committed to appropriately allocating funds to provide housing opportunities that will not only strengthen communities but will provide Hoosiers a more sustainable quality of life."
Recipients of the awards for the 2021 program year include:
• Pleasant Run Apartments in Marion. $1.4 million
• Autumn Ridge Duplexes in Corydon. $888,000.
• Riverbend Rehab in Covington. $200,000.
• Plum Prairie in Noblesville. $980,000.
• Union St. Apartments in Valparaiso. $1,500,000.
• 409 Madison in Goshen. $533,000.
• 511 Division in Elkhart. $1,295,000.
• Beechwood in Clarksville. $1,726,000.
• Hukill Flats in Seymour. $1,721,000.
• Highland View in Scottsburg. $1,726,000.
Non-profit organizations that are interested in developing affordable housing must first apply for Community Housing Development Organization certification through IHCDA.
Story Continues Below