Willow Marketing Adds Creative Director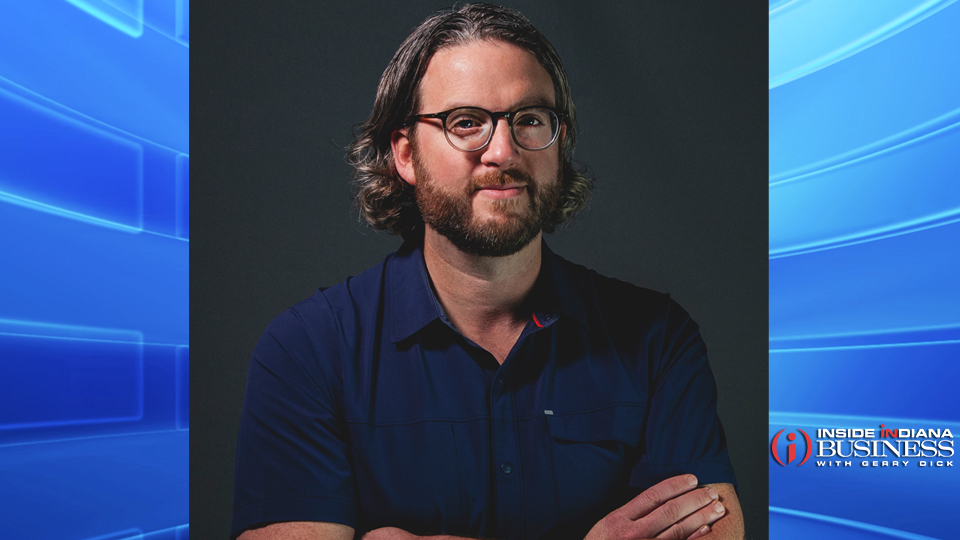 Indianapolis-based Willow Marketing has hired Eric Gray as creative director. Gray most recently served as associate creative director for Caldwell VanRiper in Indianapolis.
"We are so excited by the new energy and talent Eric will bring to our team, and our clients' projects," said Kim Jones, senior vice president and partner at Willow Marketing. "We're sad to say goodbye to Mark after so many years as part of the Willow family, but are thrilled that his legacy of leadership and innovative, outside-the-box approach to creative work will be carried on by Eric."
Gray holds a bachelor's degree from IUPUI.
Story Continues Below