Indiana Teacher of the Year Named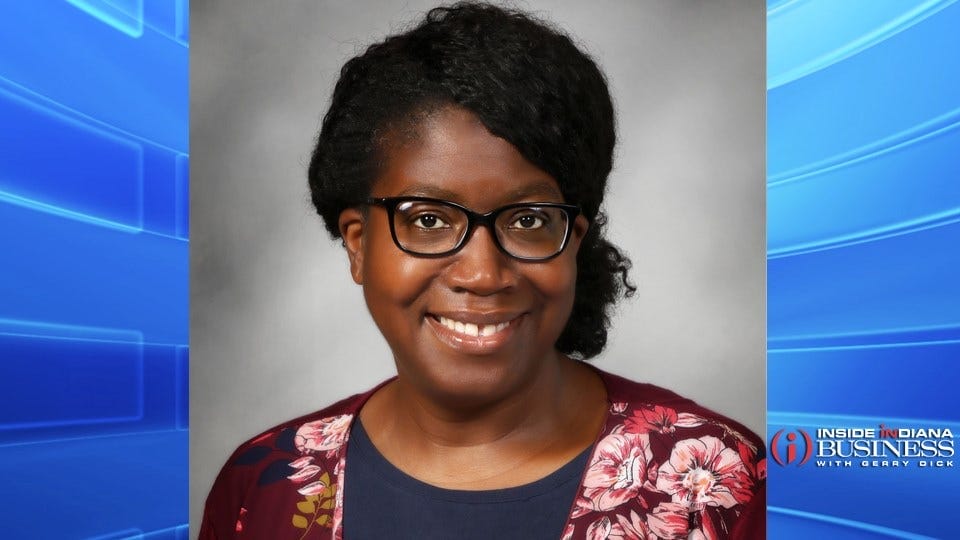 An engineering and technology teacher at East Tipp Middle School in the Tippecanoe School Corp. has been named the 2022 Indiana Teacher of the Year. Sharita Ware has 10 years of experience in the classroom, which is a second career for the educator.
The Indiana Department of Education says Ware is helping seventh and eighth graders to build knowledge and skills for high school and beyond through her classroom projects.
"Mrs. Ware intentionally fosters a culture that motivates and encourages students to explore their interests and grow in their abilities through STEM classes and a range of STEM-related afterschool activities," said Scott Hanback, superintendent of Tippecanoe School Corp. "She is an exceptional teacher who has transformed the technology classroom and lab space into an engaging, inspiring workspace for students."
In addition to teaching at East Tipp Middle School, Ware has also taught classes through Purdue University's Gifted Education Research and Resource Institute's Super Saturday Program.
IDOE says Ware earned a master's degree in curriculum and instruction, specializing in engineering and technology teacher education from Purdue University.
She earned her bachelor's degree in industrial engineering technology from the Purdue Polytechnic Institute and worked in engineering and marketing for a number of years before becoming a teacher.
Story Continues Below