Hendricks County Bank Makes CEO Promotion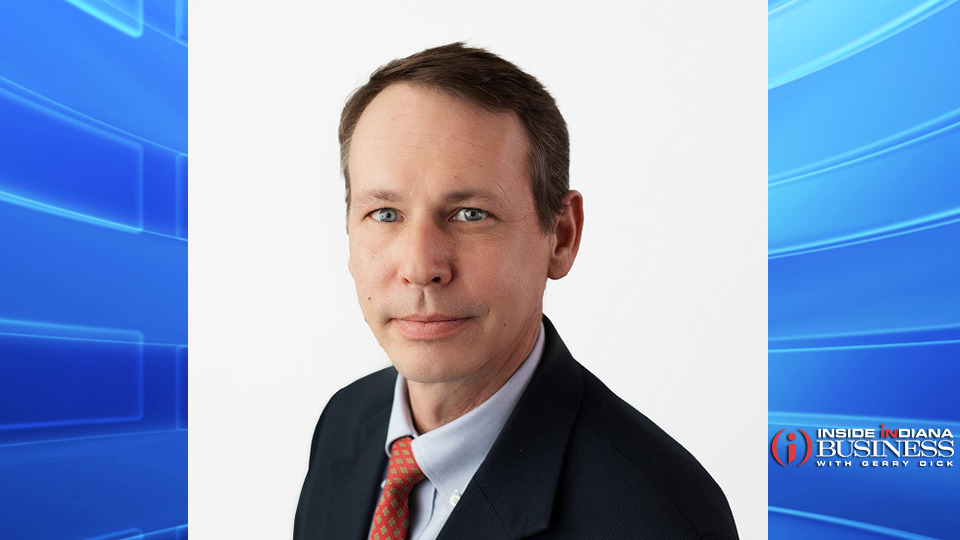 Hendricks County Bank and Trust Co. has named David McKee chief executive officer. He had served as executive vice president since 2012 and continues as a member of the bank's board of directors.
He joined the bank in 1995 as a part-time teller working summers and vacations while attending college. McKee joined the bank full-time in January 2000 after graduating from Purdue University in 1999.
As a third generation owner, McKee also is president of Midstate Financial Corp., which is the holding company of the bank. The 1908-founded company has five branches in the county.
Story Continues Below