Developers to Detail 'Gateway Destination' Project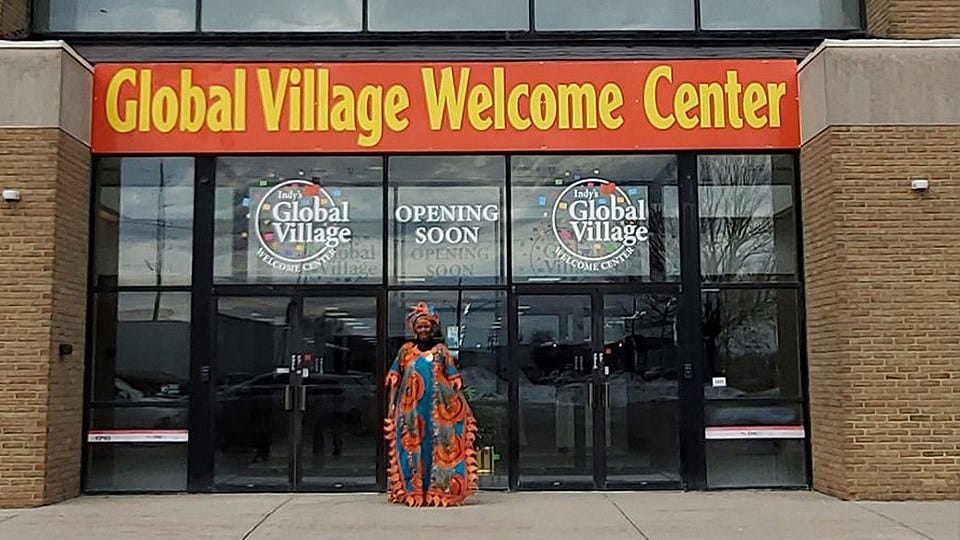 Indianapolis-based real estate and development company Sojos Capital will today unveil plans for a mixed-use, master development project on the city's northwest side. The firm says the multi-million-dollar project will revitalize the current Lafayette Square Mall and surrounding properties in the International Marketplace neighborhood.
Sojos says the project will focus on dining, shopping, housing, office space, youth education and sports, entertainment, infrastructure improvements and public safety. The latter includes the Indianapolis Metropolitan Police Department's new Northwest District headquarters, which is slated to open soon.
"The project will create a vibrant and memorable immersive experience like no other," the firm said in a media advisory Tuesday. "By elevating the existing community and its rich cultural composition, the project will position the area into a one-of-a-kind landmark."
A news conference detailing the project is scheduled for 10 a.m. Wednesday at the International Marketplace Coalition's recently-opened Global Village Welcome Center.
Inside INdiana Business will have more information on the project as it becomes available.
Story Continues Below