Bankable Names New Executive Director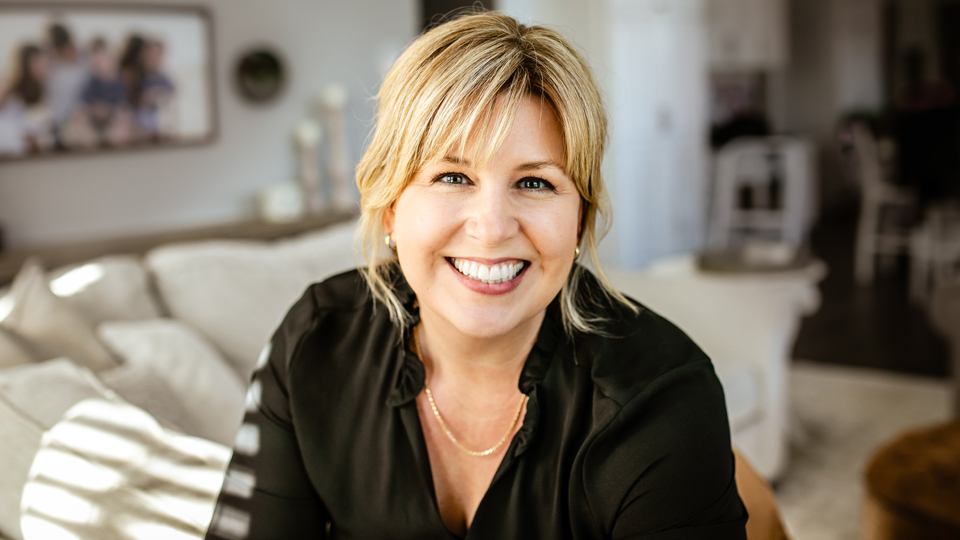 Anderson-based Bankable has named Jennifer Hall its new executive director. The nonprofit says Adam Hoeksema is stepping down from the position and is planning to take on a part-time role as strategic business advisor.
Hall most recently served the Flagship Enterprise Center and Bankable as the director of marketing and new initiatives. Her background includes work in nonprofit management, commercial lending, organizational fundraising, and financial advising.
Hoeksema joined the organization in 2010 and launched its Small Business Administration microloan program. Bankable says his efforts helped the company grow from a loan pool of $100,000 to more than $50 million in loaned funds to Indiana small businesses.
"We have been fortunate to have such strong leadership from Adam and to have strong promise for the future with Jennifer's leadership," said Dr. Terry Truitt, chief executive officer of Flagship and Bankable. "From the beginning, Adam has been able to drive unprecedented growth in our ability to help other people in Anderson, Madison County, and throughout Indiana by providing access to capital to the underserved. It is clear that Jennifer will work to grow that positive impact on others in the future."
Bankable provides microloans and business development resources for small businesses throughout the state.
Story Continues Below